Wellness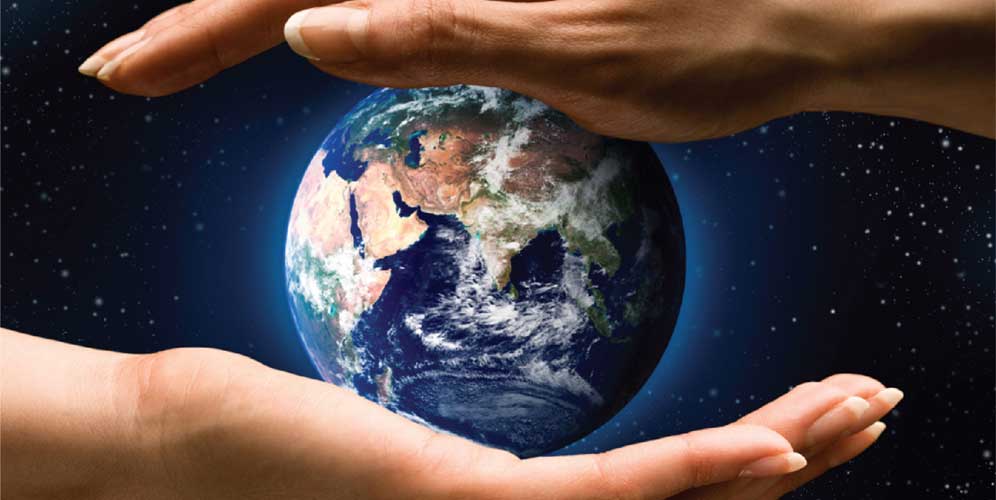 Interlude Spa Wellness Care
Reflexology Session: A natural healing art used to induce relaxation by applying pressure to reflex points in the feet. The session also helps reduce tension and improve circulation thus enabling the body to normalize itself naturally without adverse side effects. Includes herbal foot soak and herbal tea.$80.00
Harmonization massage with Acupressure: This is the ultimate in relaxation massage which incorporates Swedish massage techniques using essential oils (optional). Through thumb, palm and hand manipulation, pressure is applied on specific areas of the body along energy fields known as meridians encouraging a release of blockages and promotes the body to re-balance and bring back harmony. Gives the "push" to help the body's healing energy to circulate properly. Includes herbal foot soak and herbal tea. Soothes – Calms – Nourishes the body and calms the mind. $115.00
Reiki Master Healing: From the Japanese word representing "Universal Life Energy". It is a non-invasive and natural healing approach and it promotes a balanced state of wellness through the natural healing. A Reiki treatment involves the client laying on a massage table fully clothed and covered by a blanket. The practitioner's hands are then placed upon the body in a sequence of twelve positions which enables the energy to reach all major centers and organs of the client's body.
1/2 hour session: $65.00
Full hour session: $115.00
Aromatherapy Head Massage (3/4 hour): This massage is designed to stimulate and improve blood and lymphatic circulation. It also helps to relieve mental fatigue and edginess through gentle, relaxing muscle and tissue massage using warm essential oils. Assists in re-balancing the energy flow of the body and creates an overall grounded and balanced feeling of well-being. Includes back, neck and head. $75.00
Combine with Facial or alone (1/2 hour): As above and focuses on scalp and neck using specific techniques to rebalance the mind and relieves stress. Includes neck and head.$60.00
Manual Lymph Drainage: This technique is done for the body and/or face. The goal is to eliminate waste, accelerate lymph transformation and encourage tissue and cutaneous exchanges; all while delivering nourishment to the body's cells. Enhances arterial and venous circulation.
Face and Body: $115.00
Face alone or as Facial add on:$30.00