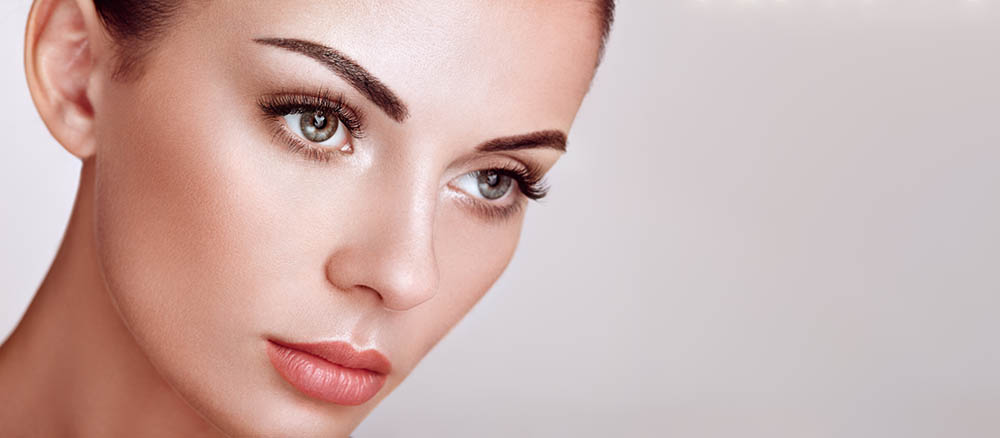 Microblading for Brows

Microblading or eyebrow embroidery is a form of tattoo artistry done manually to enhance the eyebrows and is a relatively new technique. It is considered to be semi-permanent and is completed by using very fine handheld blades to deposit pigments into the skin creating hairlines resembling the natural brow hair and is performed over the existing brows. They will last approximately 1 year depending on the client's skin type.
Initial Session 3 hours approximately:
$420.00
Touch Up Session 1 hour approximately:
$90.00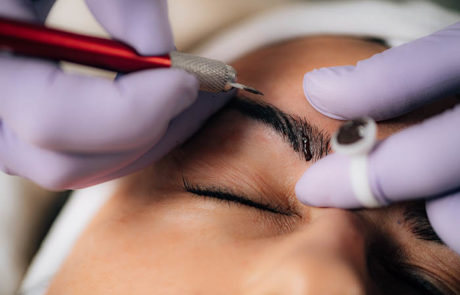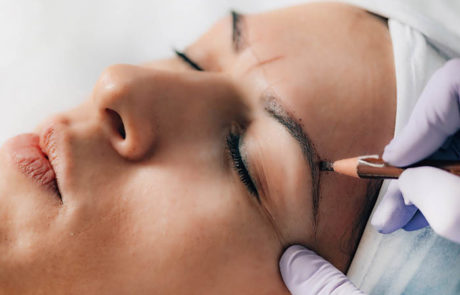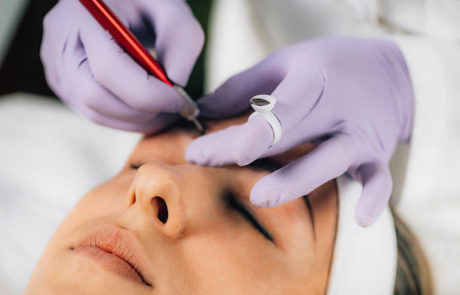 Contact us for an appointment!
Undecided? Read Our Customer Testimonials!
Diane always delivers first-class services with a high level of professionalism in an exquisitely decorated environment, creating a peaceful and relaxing atmosphere that provides a momentary escape from life's demands. The instant you enter the spa, you forget the outside world. Her warm and attentive nature always lifts your spirits. With her expertise, my skin has been restored to a brilliance and glow that I never imagined was possible. Thank you Diane for your second to none service and care!
Diane has been my esthetician for over a decade and I am pleased to let everyone know how satisfied I am with her professional service, luxurious treatments and surroundings as well her great products. I always feel that I am in competent and caring hands with Diane.
I trust Diane and only Diane for my facials. I have sensitive skin and have always had beautiful results when using her products. Diane is professional yet very approachable and warm. We catch up on all our news at my appointments! I strongly recommend her services to anyone looking to revitalize their skin all while being pampered in a luxurious spa atmosphere.
I have been a client of Diane Paju for several years. Diane is a very caring and professional person who is conscious of your needs and individualizes her treatment for your particular skin condition. Having a facial with Diane is truly a wonderful and relaxing experience. The products she carries for skin care she matches to your own requirements and the results are amazing. I would highly recommend Diane to everyone.
Warm smiles always welcome you when visiting Diane Paju. A calm and relaxing atmosphere is guaranteed every time whether you are visiting for a massage, facial or electrolysis.
I have had many different treatments and Diane has always been very professional and I have left happy and satisfied with the results.
Diane creates a serene, welcoming atmosphere upon every visit. This has been a consistent enhancement to the treatments, skills and gifts she demonstrates in her profession. Over the years, I have felt rejuvenated as I tried a number of services that Diane offers – Acupressure Massage, Oxygen Enhanced Facials, Reiki, Reflexology.. to name a few. I always appreciate Diane's unique intuitive flair and attention to a holistic view of people in her treatments. My visits are both a treat to me that I look forward to , and a way to retreat to my peaceful core. The best part is.. I can take that peace with me when I leave!