This Mother's Day, Interlude Esthetics and Wellness wants to help you celebrate Mom!
For the month of May, we are featuring 3 Special Packages to choose from. Whether its for a Mom, a Mom-To-Be, Step-Mom, Mom-In-Law or just someone who is a Mom to you, show them you care by giving them an Interlude to celebrate them!
Treat Mom to the "Interlude that she deserves". Interlude Esthetics and Wellness has the perfect packages below to help celebrate Mom and make her day exquisite.
You can request your package online via the contact page or call us at 705.492.7074 or drop by the spa at 60 Champlain Street, Suite 103 for a Gift Certificate!
Interlude Of 'Intrigue'
This package includes:
Premiere Pedicure
½ hour back relaxation massage
Prestige Spa Facial
Brow Shaping
Hand exfoliation and cream application
This package is for approximately 4 hours of pure indulgence $220.00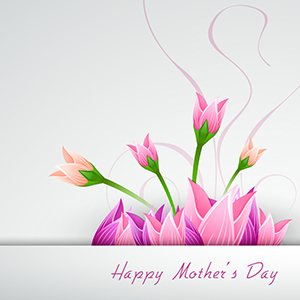 Interlude Of 'Envy'
This package includes:
Luxury Manicure
1 hour relaxation massage
Revivor facial
Aroma Head Massage
Foot Exfoliation and cream application
This package is for approximately 4 1/2 hours of pure bliss$235.00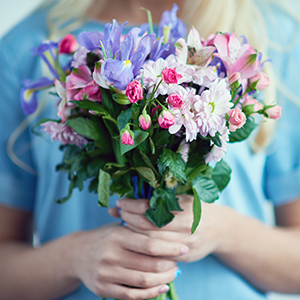 Interlude Of 'Duo'
This package includes:
Premiere Pedicure
Refining Facial
This package is for approximately 2 1/2 hours of pure renewal$140.00