It's coming soon again…that time of year when we think of family and friends and what to get everyone for all the care and friendships we nurture throughout the year.
A "gift certificate" is a wonderful and simple idea. Whether it be for a friend, a special someone…like MOM or even yourself! Consider one of these specials below or for a single service.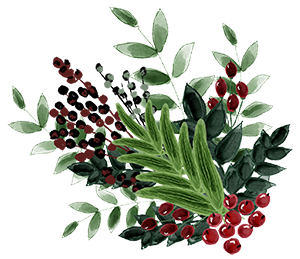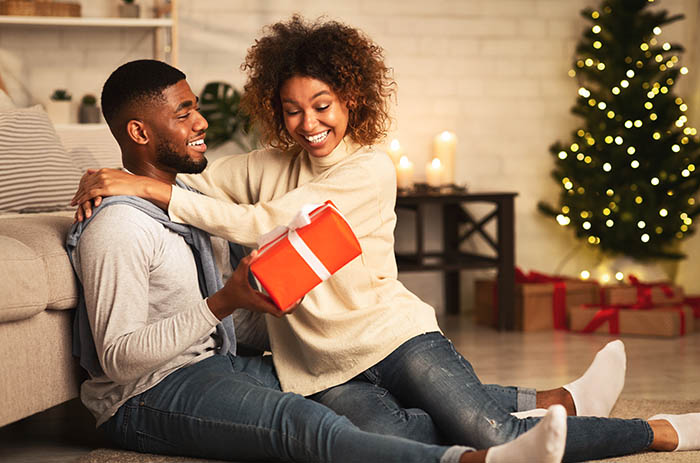 Interlude of Warmth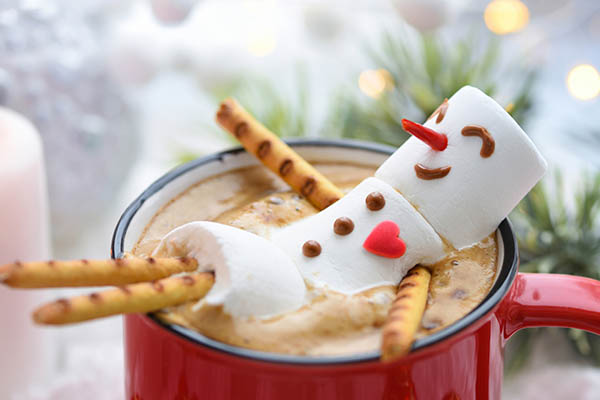 Interlude of Solitude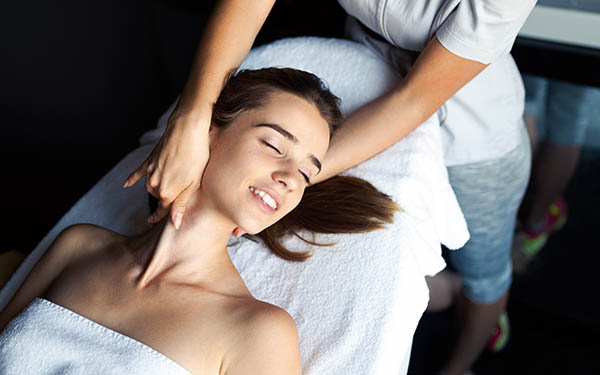 Premiere Pedicure with Heated Mitts and Paraffin
½ Back Massage with Essential Oils
Aroma Head Massage
Facial Cleanse,Oxygen Scrub and Detoxifying Mask
3 hours : …………… $195.00
Prestige Spa Treatment Facial
Luxury Pedicure
Hour Relaxation Massage
Mini Reflexology Session
4.5 hours : …………… $245.00
Your GIFT CERTIFICATE awaits!
It is inclusive of hand, body and foot "goodies" for your enjoyment. You can simply give me a call and I will get things ready!! It would be wonderful to see you in!